Whats New with My Site?
Here i will tell you guys about what i have planned for the future,
Like projects and so.
For the time i have planned to build me another nitro boat a prather deep vee with a 6,5 cc MDS engine Look for the pics here soon.
Also looking for rigger plans i want to build me a nice 2,5 cc rigger.

Oops havent updated this for a while been too busy i think.
Well built a complete new workshop with milling machine and a new table lathe.
Also built a "micro cracker" for the girl and got Jeromes rigger wet again with a new engine and setup and i must say she is running awesome.
Click the links to find more on these projects.

UPDATES
Updated the site with a few pages about my electric models and did some refining also got a new Homepage about outriggers Go to Http://outrigger.itgo.com

Well whats new ??, did a lot of different projects, a 1.30 mtrs electric cat, a Drifter S Cat a electric rigger, ruined a lot of electric motors in the process but hey what the heck !!
Got a lot more speed from double trouble 72 KPh now with a 19,5 Kg beast awesome !!

Also built a roundnose with a brushless motor but on its maiden trip it lost its flex shaft due to the awesome torque of the motor so thats back to the drawing board..
Repaired the shaft on the roundnose, finished a new cat, pics on the my models page,
Just bought a nice airbrushed AS 4 deep vee, which is going to get built very soon.
The AS 4 is finished find the info on the

2nd edition

Will keep you updated on further developments,
Peter..............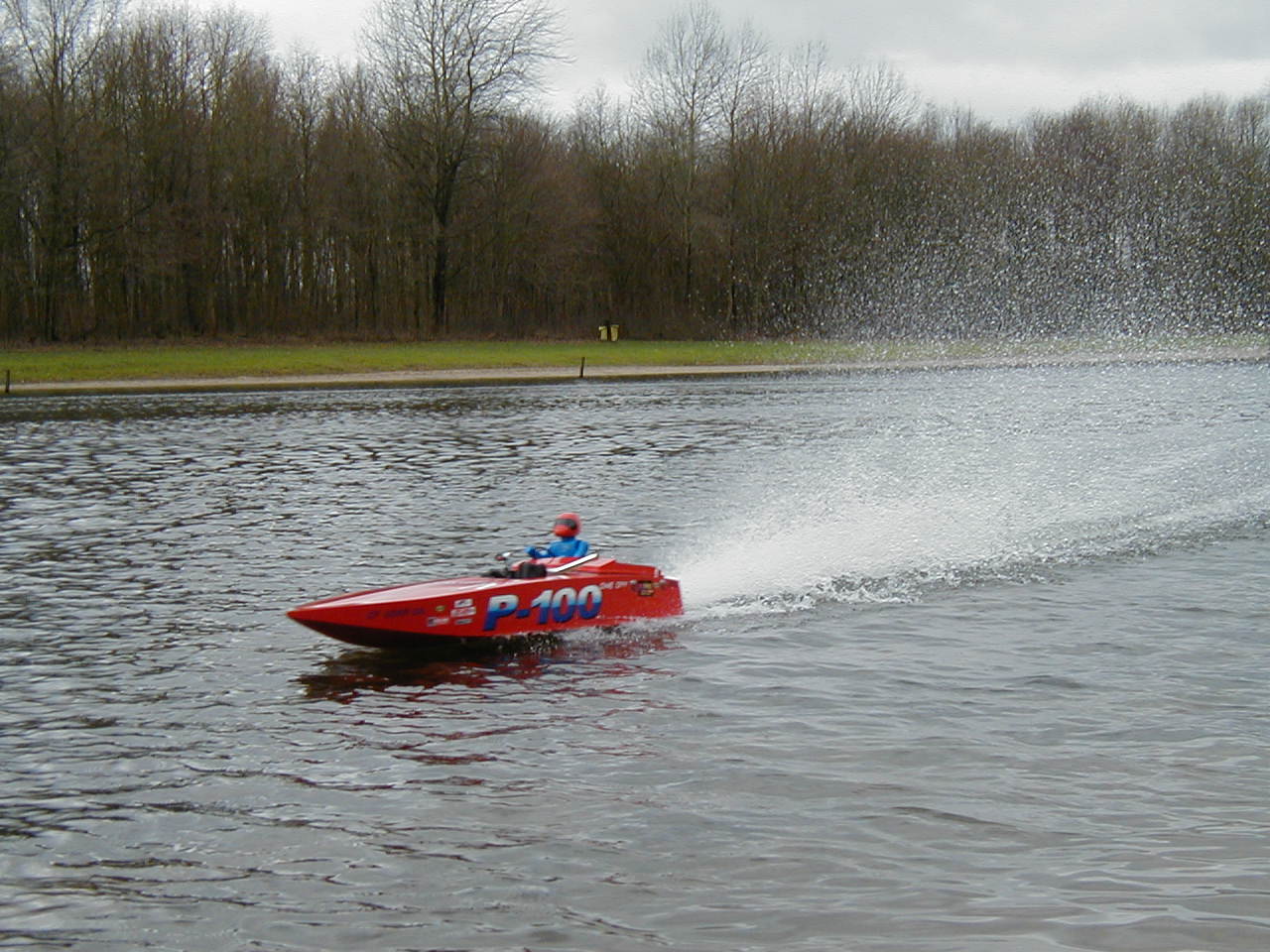 Crackerboxbuilding and Monsterboat
Added the complete story of the building of my cracker on the crackerbox building page
Added some new pages with a lot of pics from friends and boating days.

Started a while ago on a second hand bought boat from switserland, complete with 2 mathe engines and 2 z drives from graupner, will be fitting the whole lot together again and testrun the thing and afterwards will think of a nice paintjob..

Got a lot of work done on this one, it has run in heilbronn and bremen and drew a lot of attention,
got the speed up to 72 kph and the end is not there yet..
Go to the monsterboat project page for the updates..